Don Julio Añejo Tequila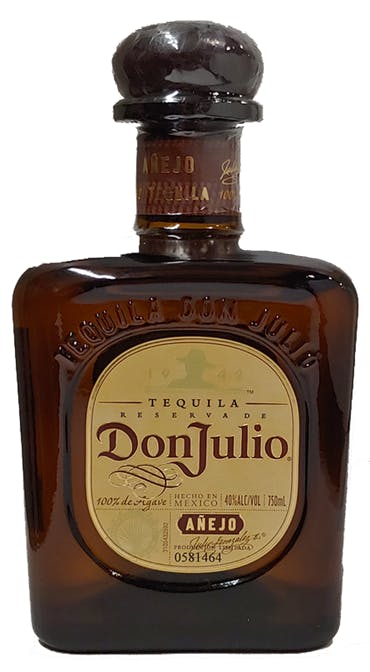 Rich, distinctive and wonderfully complex, its flavor strikes the perfect balance between agave, wood and hints of vanilla. Best experienced neat in a snifter or simply on the rocks.
Wine EnthusiastAged a mere 18 months, this Tequila is well-balanced and sippable, with honey sweetness and a long butterscotch finish.