If You See Kay Red 375ml Can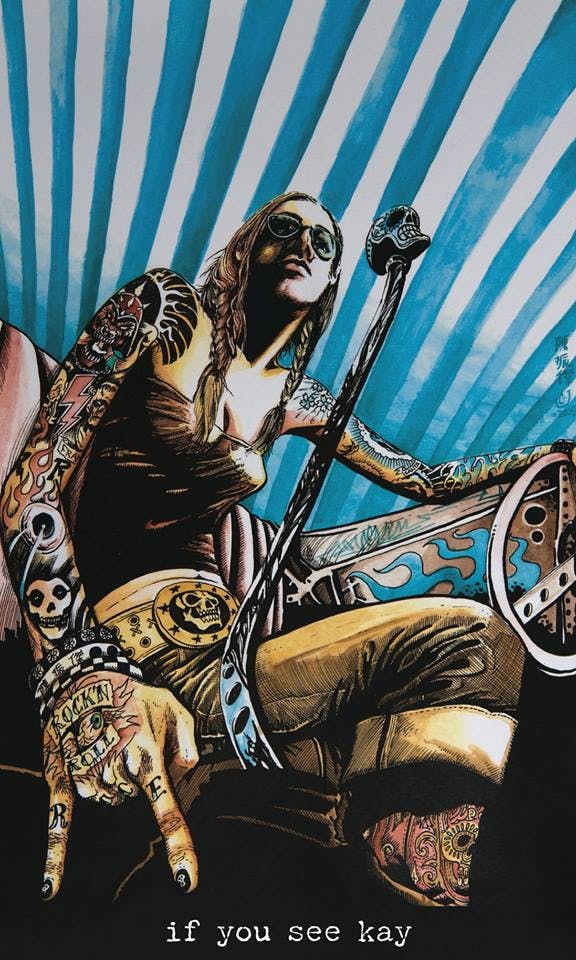 If you See Kay is soft, juicy, rich, and powerful all at the same time. A dark and brooding wine, ripe with confidence and purpose.
This is a vintage item, but we do not track the vintage in inventory. The information shown describes a recent vintage of this item, but may not describe the vintage you will receive. If you require a specific vintage of this item, please contact us to inquire about availability.