Bisol Desiderio Jeio Prosecco Brut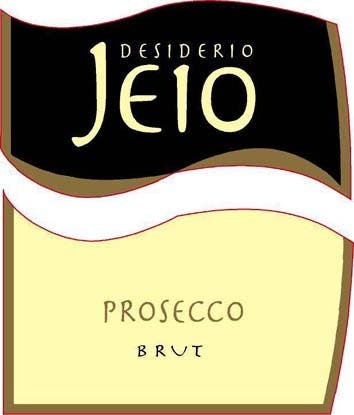 Color: Brilliant straw yellow and an extremely fine and vivacious perlage. Bouquet: The fruitiness of the wine emerges in a pleasing, fresh and elegant fashion. Flavor: Because of its pronounced fruitiness, it prolongs the impact of the aroma.
Wine AdvocateThe NV Prosecco Brut Desiderio Jeio possesses good varietal character in its floral white peaches. Clean mineral notes inform the inviting, crisp finish. This is Lot 10040A. Anticipated maturity: 2010-2012.
Wine EnthusiastHints of citrus and yeasty bread define the nose. Next in line is a simple, clean pear-and-white grapefruit palate. As for feel, it's a bit thick and creamy, while the finish is open and clean. Not overpowering but solid.