Ilauri Bajo Montepulciano d'Abruzzo 2015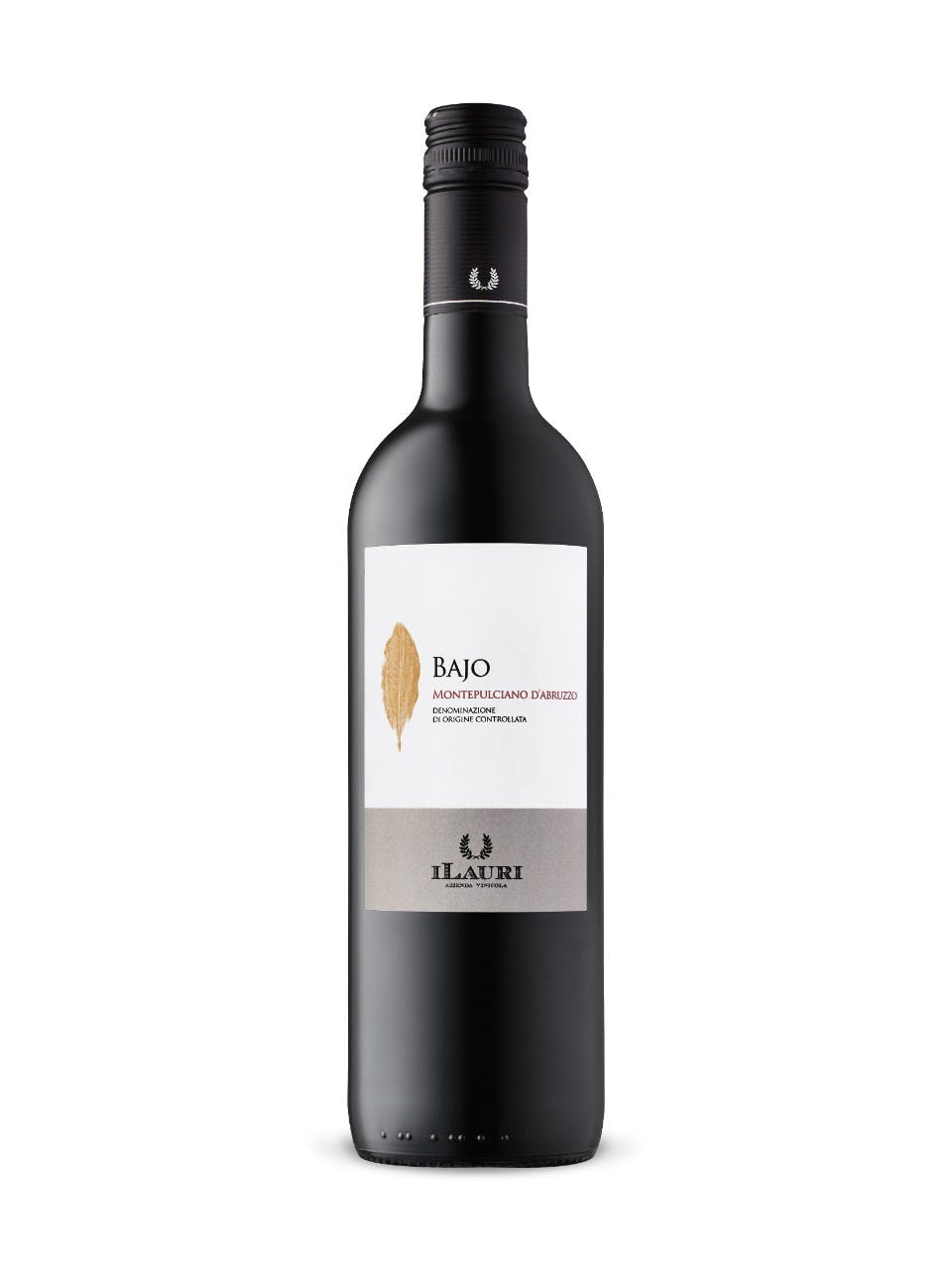 This wine is aged for six months in French oak barrels. Rich in ripe red fruit notes, Bajo is a lively wine elegantly framed by oak spices. A vibrant red wine that matches superbly cured meats, poultry, vegetable stews and fresh cheeses.
100% produced with clean and renewable wind generated energy for sustainability.